Get Christmassy in the kitchen
Whether you're a master chef or are happy with your signature beans on toast, we've put together a list of Christmas dishes to suit any cook in any kitchen. You might be feeding hungry housemates, or you might be hoping to impress back home… Either way, we're sure these recipes will go down a treat.
1. Christmas turkey without the fuss
It's a big deal being in charge of the Christmas turkey! But does it have to be?
Here's an easy alternative to putting on a full festive feast with a full turkey, helping you cook just the perfect turkey crown.
2. Gingerbread reindeer
Whether you're a master baker or just want a quick fix for the Christmas buffet, gingerbread reindeer are a sure to go down a treat!
Check out this easy recipe to make your own gingerbread from scratch, or cheat and grab some ready-made dough from your nearest supermarket. (They'll never know the difference!)
Did you know if you flip a gingerbread man cookie cutter upside down, it makes a perfect reindeer?
3. Edible snowmen
Whether or not we get a White Christmas this year, build snowmen that will impress all your friends and family – and, better yet, they'll taste great!
Check out this quick coconut snowball recipe, then decorate your snowballs or (if you're feeling really fancy) stack them to give your tasty treats a bit more 'body'…
4. Make your own mulled wine
Want to try out your own homemade mulled wine? You'll be hero of the hour with this delicious (and easy peasy) mulling method!
5. Homemade Christmas fruitcake
Whether you love it or hate it, it's a staple of the Christmas dinner table! Make your own Christmas cake with this quick and easy recipe. If you're feeling extra Christmassy, cover with marzipan and snow-white icing to complete the look.
6. Merry mince pies
The starts of the show! Make your own mince pies from scratch with this 'unbelievably easy' recipe – alcohol an optional addition!
Don't forget to leave a few for Santa…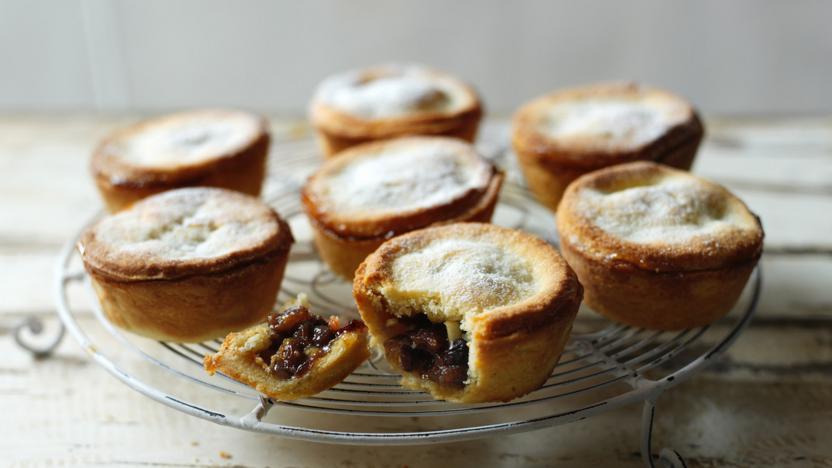 7. Pigs in blankets
If you fancy going a bit beyond store bought, go the whole hog with homemade pigs in blankets. So easy!
8. Gluten-free?
There are plenty of delicious gluten-free options available. Try this squash and chestnut bake recipe – just 20mins to prepare, and it's vegetarian as well!
9. Sage and onion stuffing
Save the day with sage and onion stuffing – the perfect addition to any Christmas dinner.  This recipe couldn't be simpler.
10. Classic Christmas pudding
Finish off your festive bonanza with a Christmas classic. Would your day be complete without a Christmas pud?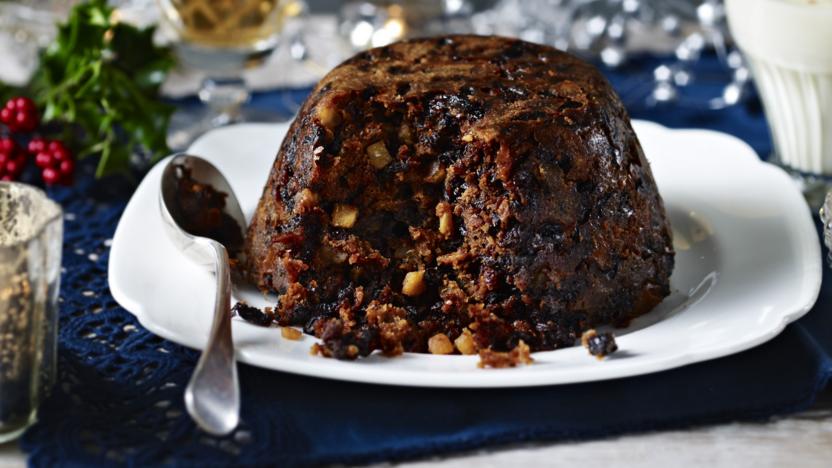 Are you in Huddersfield for Christmas Day this year? If you want to celebrate with fellow students, check out this Facebook group for a student-led Christmas Day celebration here on campus!
Share With Your Friends